About Us
The company "ECONAD" develops and implements nature conservation technologies aimed at protecting the environment from oil pollution.
For many years, our company's mission has been to develop and implement nature conservation technologies for the elimination of oil spills.
"ECONAD" is the only developer and manufacturer of a universal organic sorbent-biodegrader for hydrocarbons in oil, called "Econadin".
"Econadin biotechnologies" used by "ECONAD" exceed world analogues in the degree of purification and simplicity of the technological process.
Employees of "ECONAD" are a team of professionals with many years of experience in the field of emergency oil spill response, adhering to the main goal of providing effective environmental protection through "Econadin biotechnologies."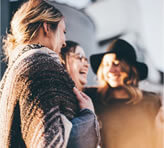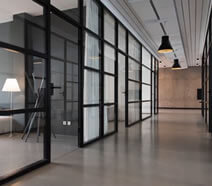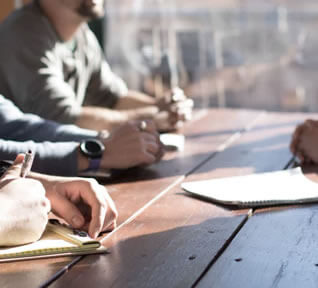 Given the specifics of our activity and the seriousness of the situation in case of emergency situations, we provide urgent delivery of our products across the territory of Ukraine.
The quality of our products is guaranteed by positive feedback from more than 500 companies in the marine and oil and gas industries with whom we have been working for over 20 years, as well as conclusions from sanitary and epidemiological agencies and environmental inspections.
Considering that each emergency situation has its own characteristics, an individual approach is applied to each of our clients.
Stable prices provide our partners with confidence that they can count on a stable profit from the sale of goods or services.